Last night my girlfriends & I went to blue agave and had one too many margaritas. Which of course eventually resulted in a bathroom photo shoot. I'm such a dork :)


This is ME.
I love this green wall. & Sydney.
Extreme close up.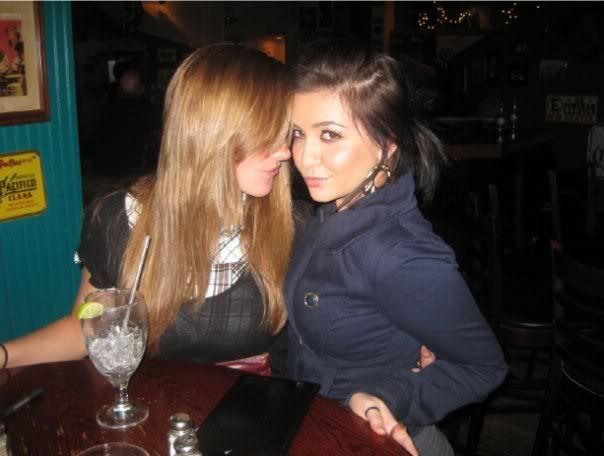 We finally got her away from DAVE, success!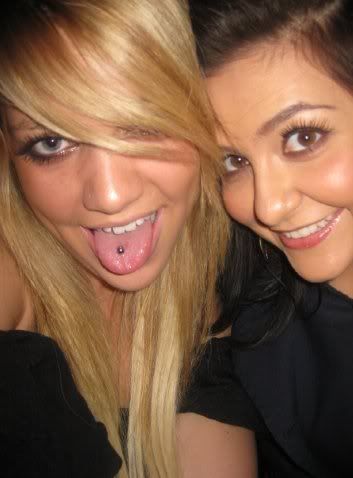 Sexy, Kinda?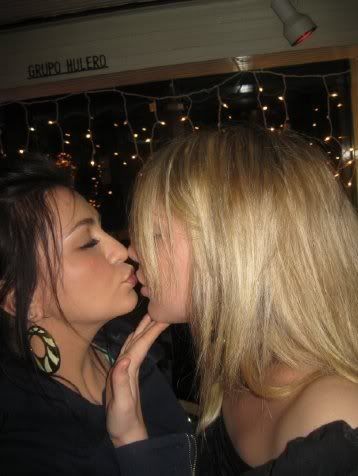 THE END.